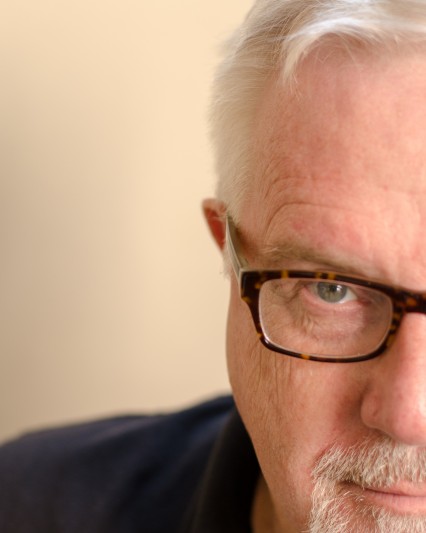 My name is Larry Bosco and I have always had the urge to drop everything and travel.  To constantly experience what is over the next mountain. I'm originally from Louisville, Kentucky, but have lived here and there over the years. In January 2011 I made the decision to retire and seek a home outside the United States. After selling off everything I owned, I headed out in search of a new place to live. What really convinced me that I needed to make a change was the ever increasing cost of living (especially health care) in the US.  It seemed as if I was going backwards in slow motion.  Being a real estate appraiser during the market collapse and seeing my business take a nose dive was the catalyst for me to start thinking "Is this all there is"?  Do I really need to stay in the United States I asked myself?  There had to be a better place, a cheaper place, a more sensible place to live.  In 2010 I had begun to read about retiring abroad and investigating what it meant to be an expat.   I developed a short list of places to check out……..Thailand, Ecuador, Uruguay, Panama……..and headed out.
The journey started out in Singapore and moved on to Thailand, Bali, Turkey, Italy, Argentina, and Ecuador. Along the way I talked to other travelers I met, picking up information on where to go and where not to go.  I finally landed in Cuenca, Ecuador and thought I could live here. Unfortunately, I made two important discoveries in the year that I lived in Cuenca……..the first being I cannot live at high altitudes. Cuenca was over 8.000 feet up in the Andes Mountains and I never acclimated to the thin air. I was always short of breath.  The second thing I learned is that I can't live any one place too long. I get bored!
Many of my friends and family continue to suggest that I might be crazy for doing this at 68. Everyone says how courageous I am. They might be right about crazy but I'm certainly not courageous.  I'm not wealthy and I have no ear for languages……..what I have is a desire to see the world, experience life and if I'm lucky stumble across a great place to live. If as people say, 80% of life is just showing up, then that is all I have done…….put a pack on my back, swallowed my fear and just showed up.
What is this blog about? It's about travel, impressions, people in transition and my quirky observations. And it's also about the possibility of finding a new place that works for me……..or several places.  It's about me and if you have similar dreams it could be about you as well.