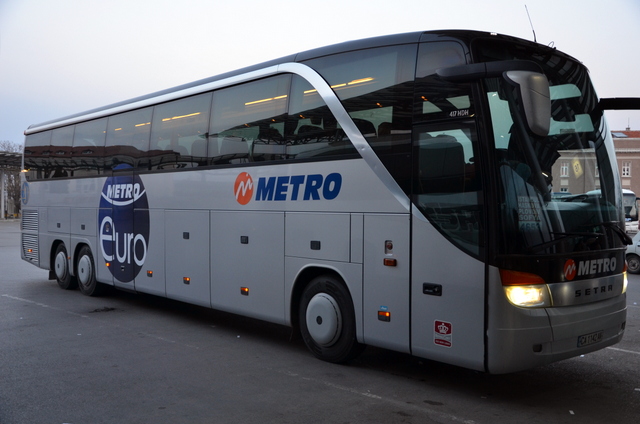 It was time to move along the coast and see what other towns looked and felt like. I had spent a month in Antalya and knew it was not a place for me long term. I had heard many good things about Fethiye from the low cost of living to the laid back lifestyle and I wanted to check it out.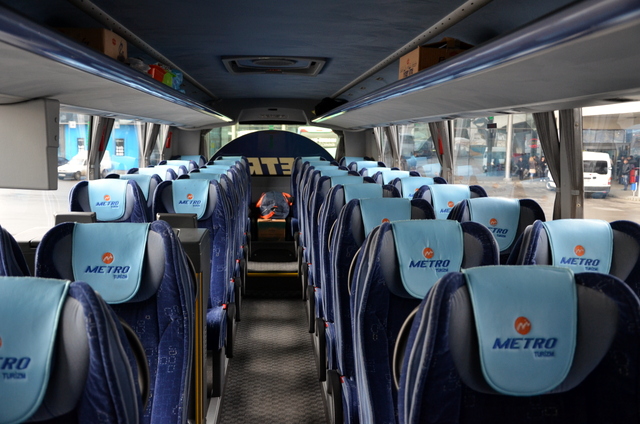 I headed to the Otogar (bus station) and loaded up for a 3 hour bus ride over the mountains. It was a stunning trip! The Taurus Mountains were snow capped and a dusting of snow still clung to the fields made into a patchwork with low stone walls and rows of leafless white poplars that filled the small valleys. The mountains went up to about 10,000 feet and of course at the highest point our bus broke down in a cold drizzle. This in no way detracted from the scenery and was a minor delay on an otherwise pleasant trip.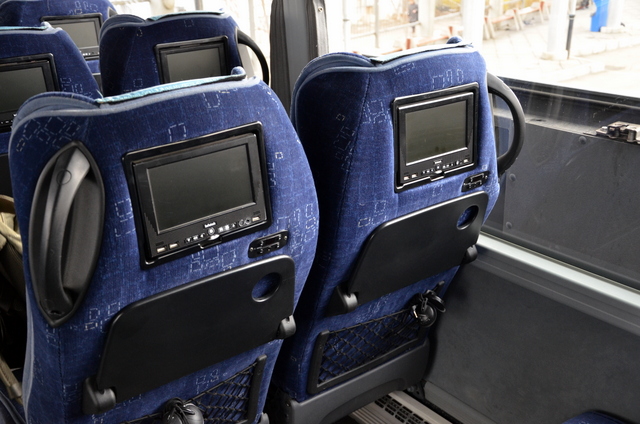 Before I talk about Fethiye I think I should take a moment to talk about bus travel. Some countries have busses from hell (India, Sri Lanka, and Nepal) but other places like Turkey have a wonderful bus system. They have short hall buses called Dolmuses that follow proscribed routes to the villages and outlying areas and they have a fleet of modern, comfortable well appointed long haul buses that are affordable and completely cover the country.
I was shocked at how good my bus experiences have been while in Turkey. Here's how it works…your ticket is purchased at the Otogar from which ever bus line services the area you wish to head and you have an assigned seat with your luggage tagged and checked into the cargo storage under the bus. After you start off the uniformed attendant offers mineral water (free) to the passengers.  After the bus is rolling along they push a cart down the aisle offering snacks, coffee, tea or juice…all free.  It is like a plane with wheels and better service.  Depending on the length of the trip they stop for bathroom breaks and meals. Each seat has built into the rear of the headrest a small TV screen and a pair of headphones for watching movies or listening to music. Unfortunately for me all the movies are in Turkish.
Because Turkey is a big country many of the bus routes are long. As a result, it is often necessary to make the ride an overnight trip. In most countries I have avoided overnight trips…either for safety concerns or because of music piped into the bus at a decibel level known to cause hemorrhaging of the brain or out of body experiences.
Turkey is a very different experience and I would say to those readers who are older travelers like me… do not feel that bus travel here would be a disagreeable or uncertain…it is one of the best and most convenient modes of transport in the country….a real joy.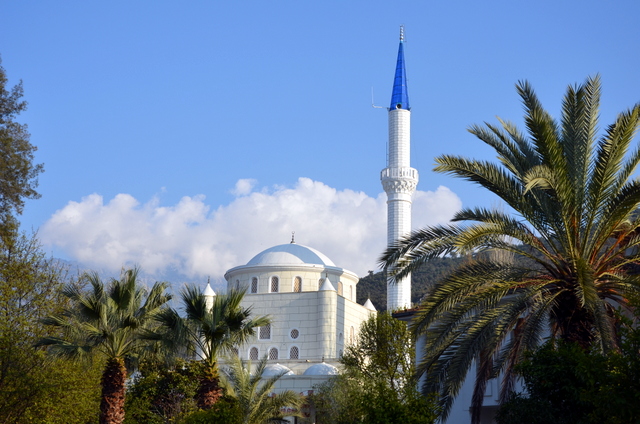 We arrived in Fethiye only about an hour late from our breakdown and I could tell I was going to like this town of 68,000 people situated between the mountains and the sea on a narrow strip of land. The town spreads out in a narrow strip…in the center is the old town and harbor while on either end are beach resorts.  However, no matter where you are in the town you are not far from the ocean.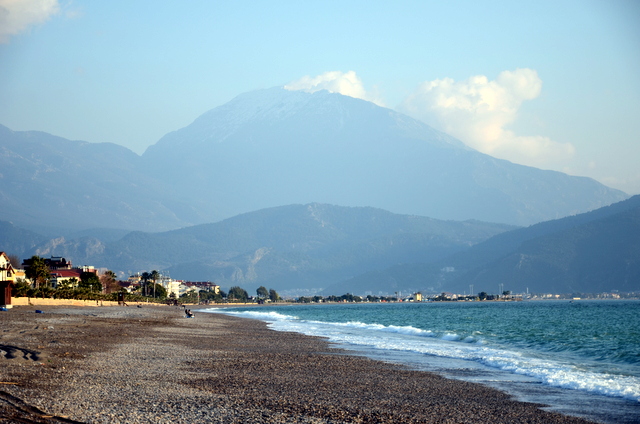 I booked my hotel on line and wound up out at the end of town on the beach. Most of the area was shut down because I was out of season but I could walk out the door and hop on the little bus (dlomuses) that runs along the coast. It took me 15 minutes to get down into the old town for meals or sights so it was not a problem.
The town has a large expat community…7,000 British live here and in the summer season 600,000 British tourists come through. But there are a fair amount of Germans living here as well.  In fact whenever I walk buy a shop they start calling to me in German to come in and shop.
The town has a long history having been the Lycian city of Telmossos in 5 BC and subsequently being populated by both the Greeks and Romans. There are Lycian tombs scattered here and there to visit and a Roman Theatre being restored but it is not a place to come for sights. This is a place to come enjoy the sea and the mountains…take a boat ride, go fishing, hike part of the Lycian Way, have a drink at the harbor while watching the sun set….but most important just to be in the moment and enjoy the tranquility of a beach town before the season starts.